Smart Home Renovation Tips For the Budget Concious Home Owners
Mac B. March 15, 2022 No Comments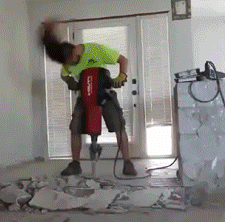 Smart Home Renovation Tips for The Budget Concious Home Owners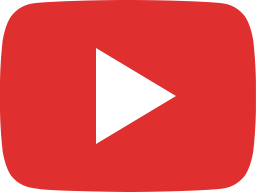 My 2022 Home Office Room Tour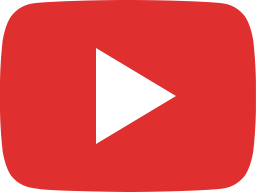 My 2022 DREAM Home Office & Desk Setup Makeover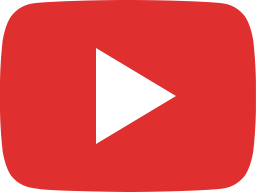 Budget vs Premium Filter Water Dispenser – What I like & Recommend?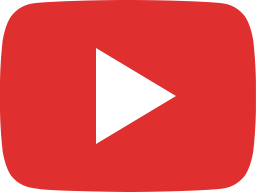 Clean Minimal Laptop Desk Setup for Hybrid Work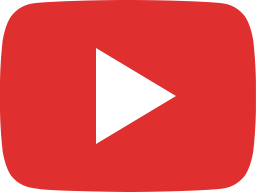 My Best Robot Vacuum Premium & Budget Pick 2022 – Dreame L10S, Xiaomi X10+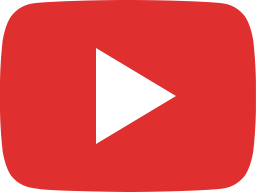 ULTIMATE Wifi 6 Mesh Router Test Review 2022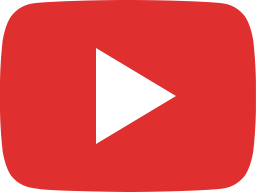 Cleaning Appliance Review – Tineco S5 Combo, Samsung Bespoke Jet, Bissell SpotClean Pro, Dreame W10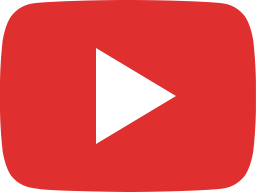 Best TV Backlight & Best RF Receiver – Lytmi Neo Sync Box, Bond Bridge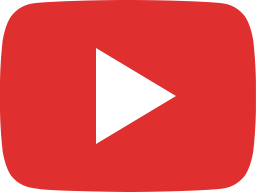 Watch BEFORE You Buy Tuya Smart Home Products..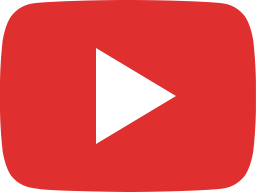 Earth Day Special: Save Energy & Save Money #EnergyChallenge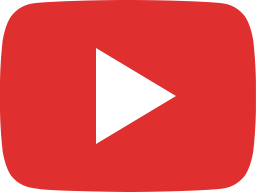 I Have Switched to the Samsung Smart Monitor M8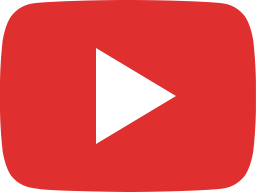 1 Month Using Ecovacs X1 Omni – Everything You Need to Know About This Robot Vacuum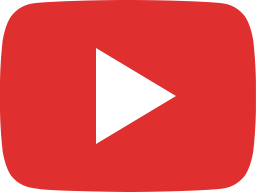 50 Smart Digital Door Locks – Which My Favorite Top 3?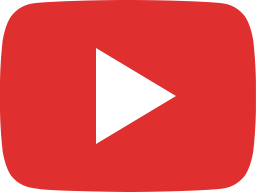 Smart Video Doorbell Beginner Buyer's Guide (feat. Google Nest)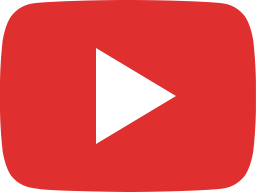 Nanoleaf Lines Installed! How does it look?

Never Too Small Apartment Ideas
Smart Home Renovation Tips For the Budget Concious Home Owners