Internet of Things – Smart Home Tips
Mac B. March 15, 2022 No Comments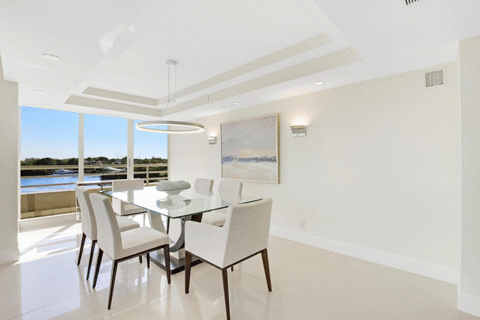 Internet of Things – Smart Home Tips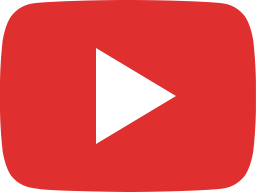 DREAMEBOT L20 ULTRA ROBOT VACUUM REVIEW – AUTOMATED WATER REFILL & DRAINAGE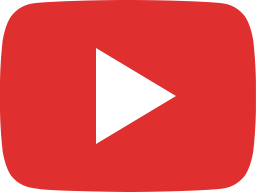 Cycling around Duxton Singapore #brompton #bromptonbarbour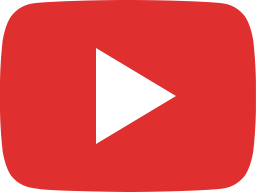 Dyson Submarine quick review! It's too wet, not the best wet vacuum out there. More in description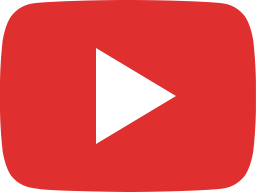 ROBOROCK DYAD PRO – Better and consistent wet vacuum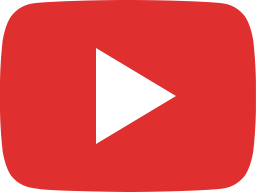 Apple HomePod 2nd Gen works with my TV as a stereo speaker?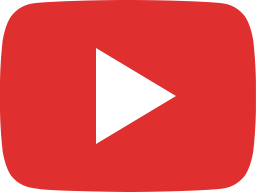 NEW HDB Home Tour + Habits + Things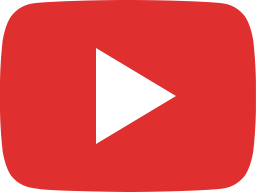 Apple 2nd Gen HomePod sounds superb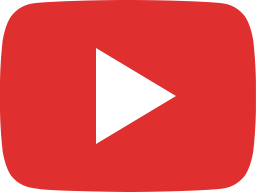 5 ROOM HDB BTO HOUSE TOUR WITH UPDATES AND FEEDBACKS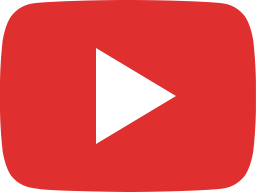 Roborock S7 MaxV Robot Vacuum Review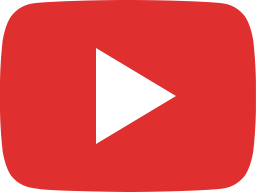 Cleaning Dirt in Roborock S7 MaxV Ultra #roborock #robotvacuums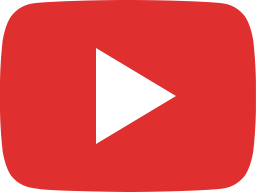 Xiaomi Smart Air Purifier 4 Pro and VIOMI Smart Air Purifier Pro UV REVIEW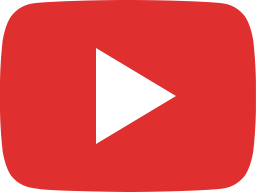 XIAOMI Dreame H11 Max Wet and Dry Vacuum by Dreametech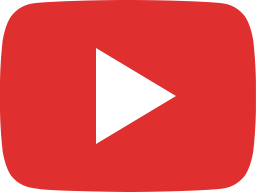 TCL C825 MINILED QLED + GOOGLE SMART TV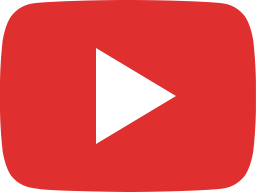 Apple iPhone gives you ONE Million photos storage for FREE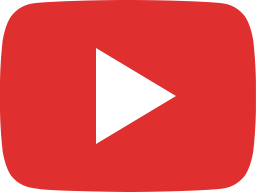 One Month with XIAOMI Robot Vacuum Dreame W10 REVIEW. Able to MOP AND RINSE?