Internet of Things – Smart Home Tips
Mac B. March 15, 2022 No Comments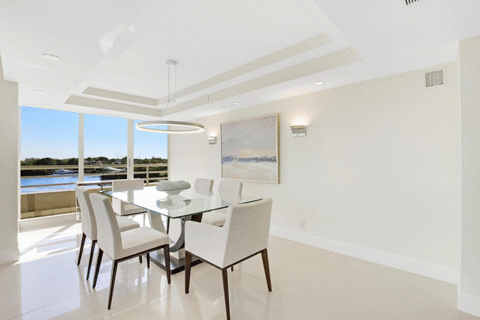 Internet of Things – Smart Home Tips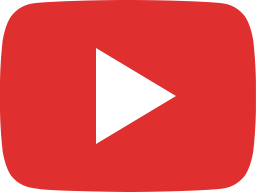 TCL C825 MINILED QLED + GOOGLE SMART TV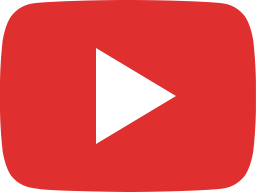 Apple iPhone gives you ONE Million photos storage for FREE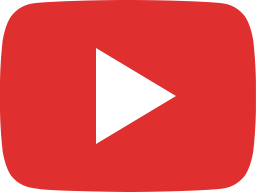 One Month with XIAOMI Robot Vacuum Dreame W10 REVIEW. Able to MOP AND RINSE?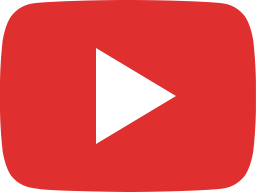 TCL C728 QLED REVIEW – GOOGLE TV!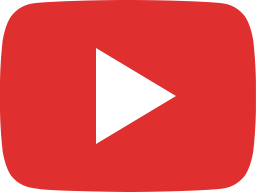 Fixing Xiaomi Vacuum Mop P Pro Battery Replacement STYTJ02YM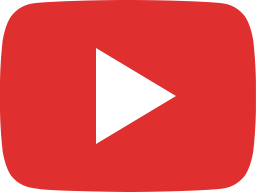 BenQ LED Mini Projector GV30, unique EYE CARE monitor GW2485TC & ScreenBar for WFH Setup and the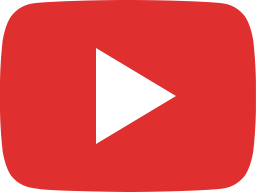 Christmas Special + SwitchBot GIVEAWAY!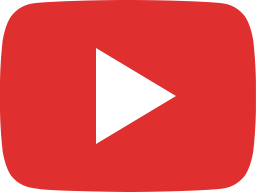 Taobao HAUL 12.12 + Christmas Mood + Promo Code included!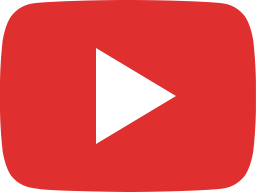 Google Nest Hub Gen 2 and Yeelight Multicolor M2 Smart LED Bulb Review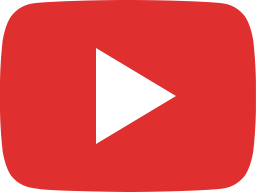 SwitchBot Tag Review OFF with a Single TAP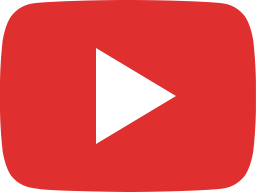 Robot Vacuum Roborock S7+ with SELF EMPTY and VIBRARISE Mop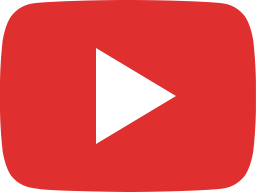 TAOBAO SHOPPING HAUL! Ready for 11 11 Sale?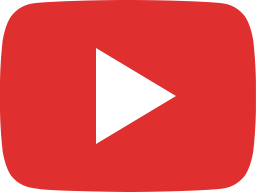 ASUS ZenWifi AX (XT8) Mesh Router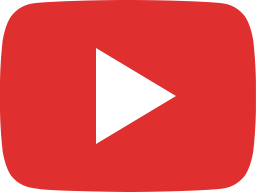 Airbot iClean Pro Review – Vacuum Mop that works! AFFORDABLE!!!!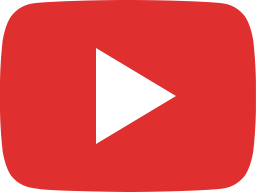 Work From Home Setup ON A BUDGET MOTORISED TABLE + Ergonomic KIDS Table and Chair from LOCTEK